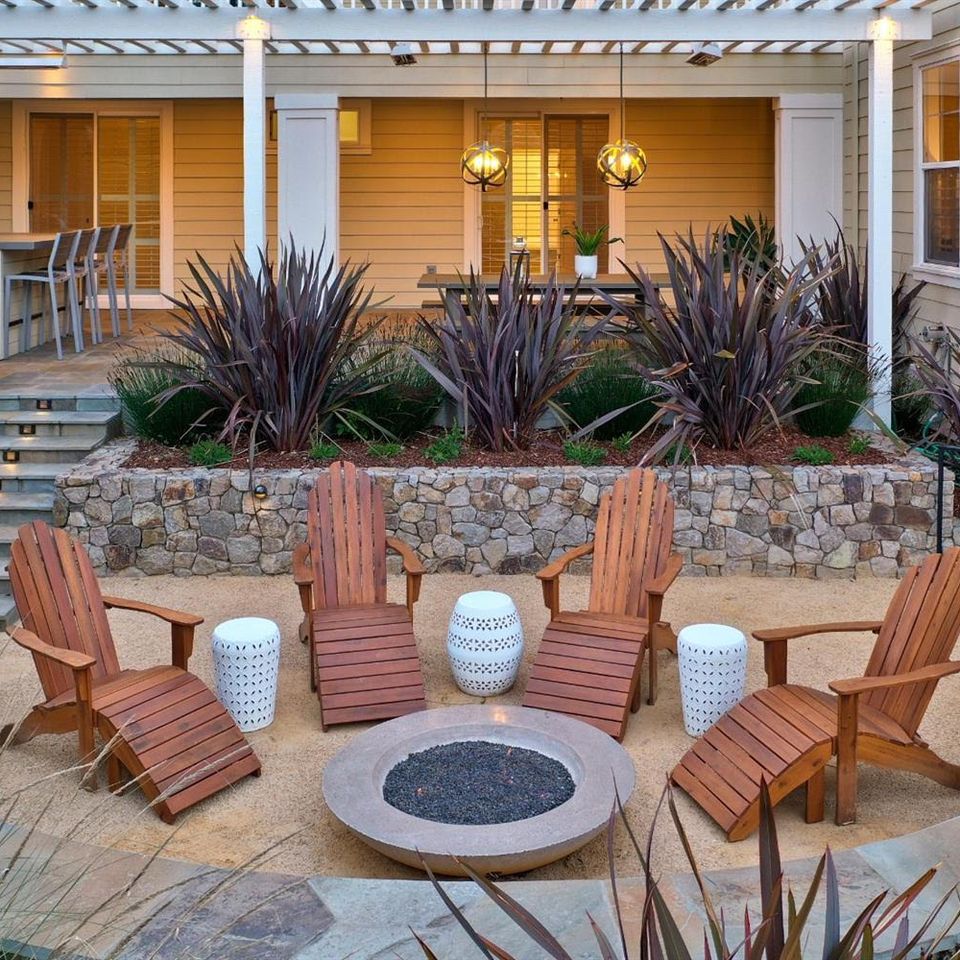 WHO WE ARE


About Juan's Landscape
Juan's Landscape is a full-service landscape design firm located in Sonoma, CA. We specialize in creating unique and functional outdoor spaces that enhance the beauty and value of our clients' homes and businesses.

Our team of experienced landscape designers combines creativity and expertise to develop custom designs that meet the specific needs and preferences of each of our clients. We start by conducting a thorough site analysis to understand the existing conditions and potential of the site. From there, we work closely with our clients to develop a design that maximizes the use and enjoyment of their outdoor space.

In addition to design services, we also offer seasonal maintenance and lawn care. Our services also include the design and installation of outdoor & low voltage lighting and irrigation systems, as well as the creation of outdoor living spaces, such as patios, decks, and outdoor kitchens.

At Juan's Landscape, we are dedicated to delivering exceptional landscapes that exceed our clients' expectations. We take pride in our attention to detail, customer service, and commitment to sustainability. If you're looking to transform your outdoor space in Sonoma, CA or in Napa or Marin, we invite you to contact us to learn more about how we can help.

Transforming Outdoor Spaces into Extraordinary Places
Contact us today to schedule a free consultation and learn how we can breathe new life into your outdoor space.